H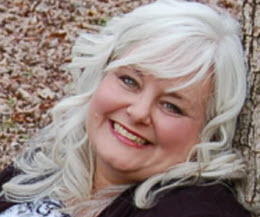 ello Dearies!
TWO QUICK THINGS!
I promise to be quick because as soon as I shut this computer, I am OFF–for my BIRTHDAY WEEKEND!!! Yes! I will be turning 44 tomorrow on the 22nd! Gotta LOVE that!
Because of that, I wanted to have a big Birthday Sale. Of course, 44 is a WONDERFUL age, but it isn't a super discount for you. Also, I have WAY MORE than 44 products. Soooo, how about a 66% discount coupon on ALL of my products from ALL of my eStores? Yep! That works! And, It is easy to use. Just…
1. Go to my stores:
CindyRushton.com eStore
http://cindyrushton.com/our-e-store
Talk-a-Latte eStore
http://talk-a-latte.com/e-store
The Biz Mentor eStore
http://thebizmentor.com/store
2. Place Your Order.
3. Use our Coupon Code: bday
Yes! And, you save 66% OFF your entire order, and as many orders as you want to place!!! Wooohooo! Happy Birthday to Me! 🙂
Oh! And, the second thing!
If you feel the "HEAT" it is all because of ME!
Yep! We just "fired up" the internet with my NEWEST audio study set–Write for the Glory of God. Have a dream to write? Don't miss this set!
http://thebizmentor.com/write-for-the-glory-of-god
AND YES! You can SAVE 66% with my Birthday Coupon: bday
It is definitely time to stock on up on all of those goodies on your wish list. Hope you enjoy!
Now! I am out of here!  Have the best weekend EVER! ((HUGS))
Love ya'll tons!!
Cindy
Happy Birthday to ME! And, BIG savings for you! Wooohooo!