It's that time of year again!
It is a brand new year! Are you ready…or, are you a bit reluctant? Busting at the seams to kick off your New Year…or, are you just sick at the thought of yet another year? Reaching your resolutions…or…are they already a bust? 🙂
How would you like a friend to come alongside of you and help you to kick off this year on the right track? Would you like to have a friend help you get a good look at where you have been, where you are, and where you want to go? Would you like someone who can help you set REACHABLE resolutions for this year? I can help (AND…it is NOT too late!).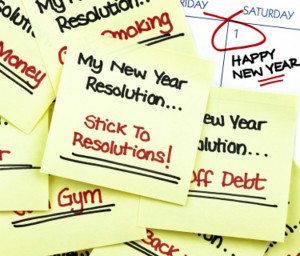 Let's reach our resolutions TOGETHER!
It is so easy to get caught up in the flurry of the holiday season. There is so much to do. There are so many demands. NO TIME TO PLAN! Is this your story? Are you upset that it is January and you have not had ONE MINUTE to rest, much less plan or make resolutions.
Or, maybe you made your resolutions but they are already busted….
Read through the Bible (in 90 days???)
Lose Weight
Get in shape
Get out of debt
Quit _______ (something!)
Break that bad habit
Organize the house
Save some money
Get back in church
Write that book
___Fill in the blank__
Do you relate?
Or, maybe you decided that this year you were not going to set silly resolutions again because you hate that nasty feeling–a mixture of something like….
Being behind
Guilt
Condemnation
Failure
Defeat
Fear
Frustration
Aggravation
and…reservation about EVER making another resolution!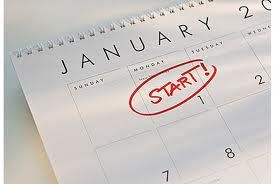 Felt it? Been there, done that over and over and over? I TOTALLY understand!
What would you do if you could reach your resolutions? Would you dare to do it with me? Well, beloved, YOU CAN! I will show you how!
I have a jam-packed retreat planned just in time to kick off the New Year on the right track.
Just look at the topics that we are going to cover:
I. To Make Resolutions or NOT????
Covers…
Why Resolutions???
Why Resolutions Don't Work
The Problem with NOT Making Resolutions This Year
II. Developing REACHABLE Resolutions
Covers…
Set Aside Time Alone With God
Set Your Resolutions and Dreams Before Your
Set Your Vision
Set Your Goals
Set Your Priorities
Set Your Schedule–Yearly, Monthly, Weekly, and Daily
On Your Mark, Get Set, GO….
III. Reach Your Resolutions This Year!
Discover Cindy's Secrets for Reaching Your Resolutions This Year!
Are you sick and tired of going year-after-year-after -year as though you are on a treadmill–doing a lot of STUFF but not getting anywhere? Do you pull back to plan each year, but find those plans taunting you instead of helping you reach for your goals, resolutions, and dreams? Need help turning your resolutions into goals and your goals into "to-do's" that GET DONE? Sick of getting everything ready to go but getting derailed by obstacles, interruptions, chaos, and crisis situations? At a turning point and need a friend to help you step out? Ready to gear up and reach for your dreams? Well, this is DEFINITELY the retreat for you! This is one retreat that you will not want to miss!
That is not all!
Audio Mp3 Downloads for each Session (and Q/A time)
Action Guides
Plus–as always–Unadvertised Bonuses!